Fancy a job as Quality Assurance Specialist (USA)?
This is what your day will look like:
You assist with the establishment, development, and management of the quality department at the production plant.

You ensure product quality through the implementation, monitoring and management of programs, GMP, and BRC.

You are responsible for Food Safety, integrity, legality, and quality of the products.  

You organize and monit for continuous improvement of pest control program.

You audit the plant processes to ensure both internal and external regulations and standards are being adhered to.

You ensure auditing and manufacture documentation is kept up to date (food defense, monthly audits + pictures, glass audit).

You report improvement possibilities.

You help with the cleaning weeks (courses allergen etc.).

You proactively oversee equipment sanitation procedures (Monday's morning, Saturday cleaning).

You monitor and verify monthly chemical titration of water.

You assist with new product development project as needed.

You monitor and verify circular charts from CIP units and the Pasteurizer.

You recognize and resolve documentation discrepancies, and you communicate any such occurrence and corrective action to the QA Manager.

You implement revisions to BRC documentation by accurately incorporating changes.

You perform other duties and responsibilities as delegated by the QA Manager.

You assist the QA supervisor with maintaining supplier specifications.
This is what we expect from you:
You have an undergraduate degree (preferably Food Science, Chemistry or Biology) or appropriate combination of education, training and experience.

You have experience in a food manufacturing environment, and knowledge of HACCP, GMPs, and AIB standards is preferred. 

You have excellent communication, writing and proofreading skills.

You are detail oriented.

You are a team player.
This is what you get in return:
Together with your colleagues, you will join our Sweet Adventure growth programme, allowing both you and our organisation to develop.
Whether you come by bike or by car, you can get to work without any traffic jams.
Your working conditions are great with a wage package in keeping with market rates.
You will join a warm and welcoming organisation with great colleagues, where you can enjoy the delicious aroma of biscuits every day.
Every day, you will be working on The Sweet Adventure so that everyone in the world can enjoy our divine products.
A delicious adventure!
Apply for Quality Assurance Specialist (USA)!
Eager to work with us? Then apply quickly using the form below!
Tasty testimonials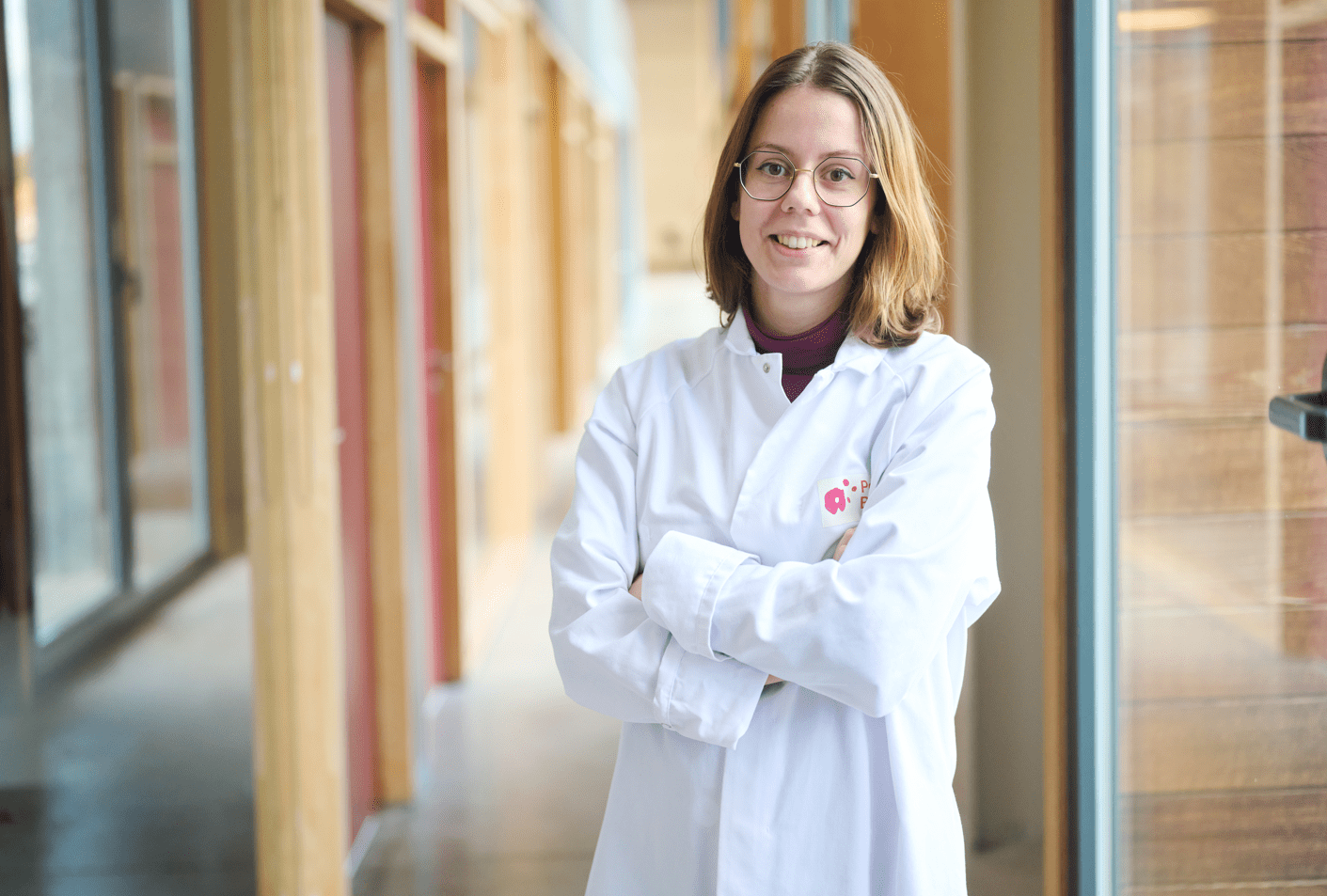 I have recently started helping the quality team to guarantee that our products meet a consistent standard. My job is very varied, and I am in touch with the product and production process most days. What I've noticed is that I can approach everyone and contacting the management directly is not a problem. We have a good atmosphere in our team, and everyone helps each other whenever necessary. There's also a great atmosphere at work and the people are understanding and motivated, which to me is essential!
Charlotte Wysselinck, Assistant Quality Manager
Get in touch
Poppies Bakeries Rocky Mount  
6610 Corporation Parkway 
Battleboro, NC 27809 (USA) 
Tel: (252) 442-4016 
Email: HR@poppies.us