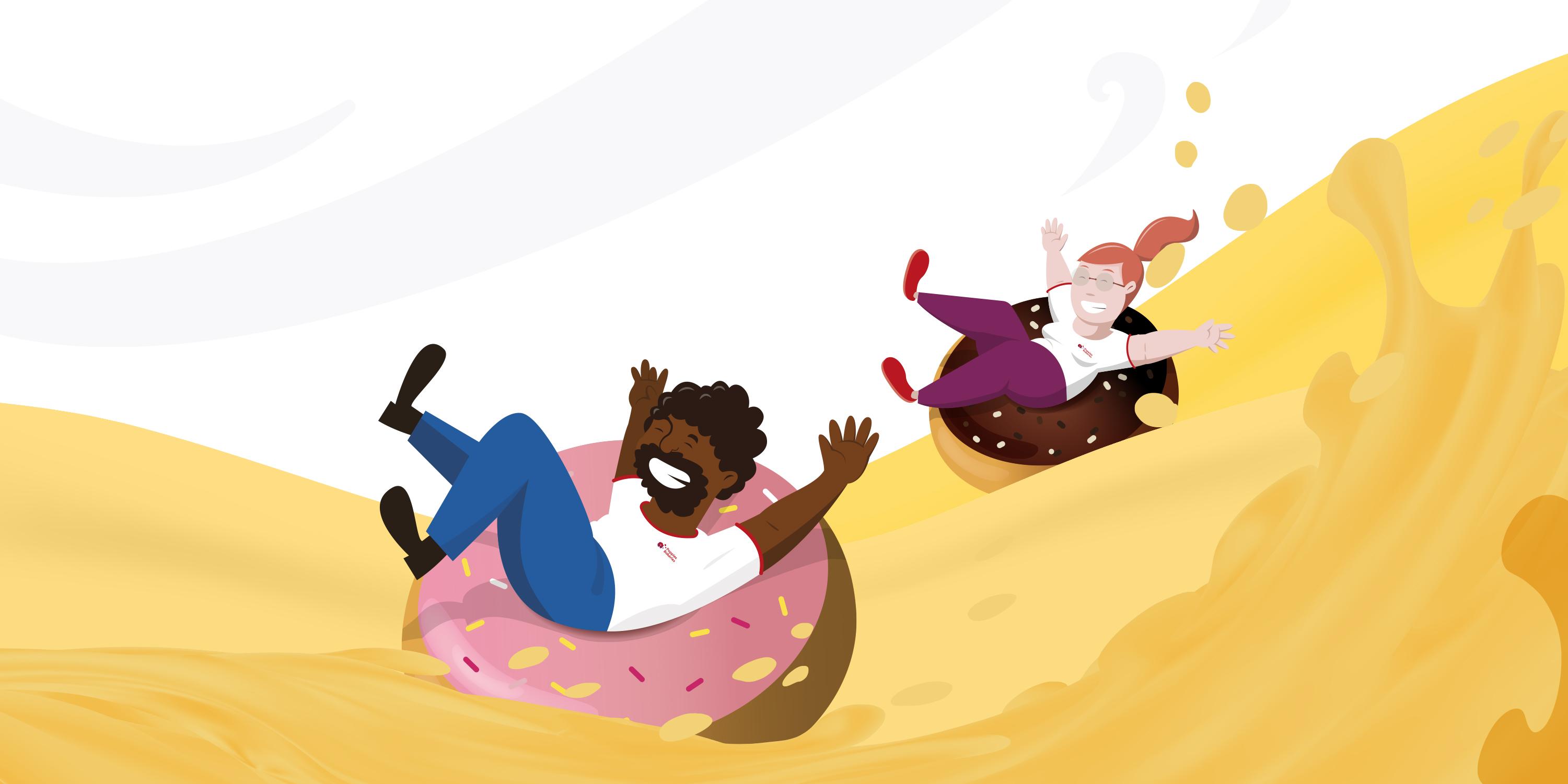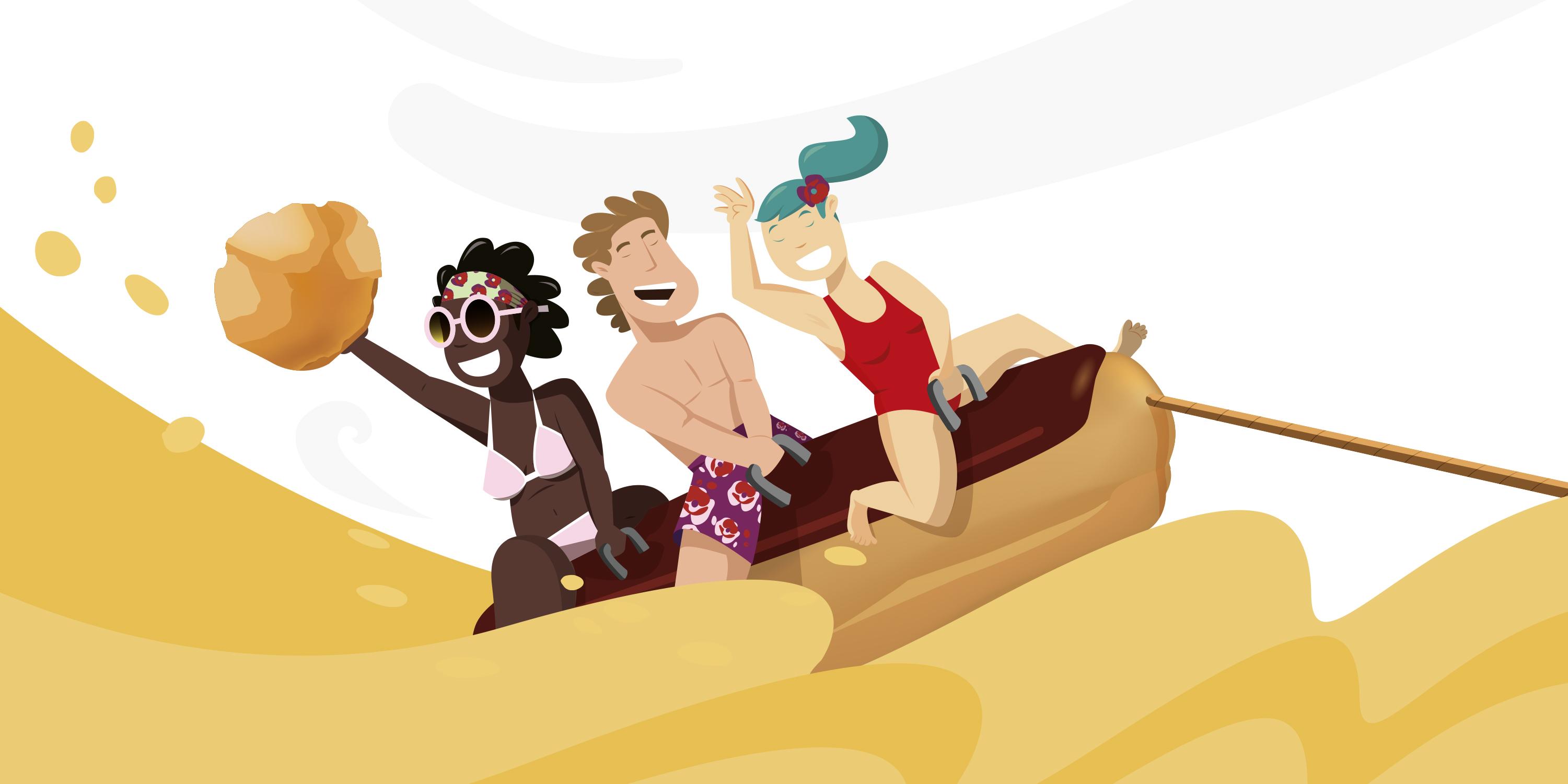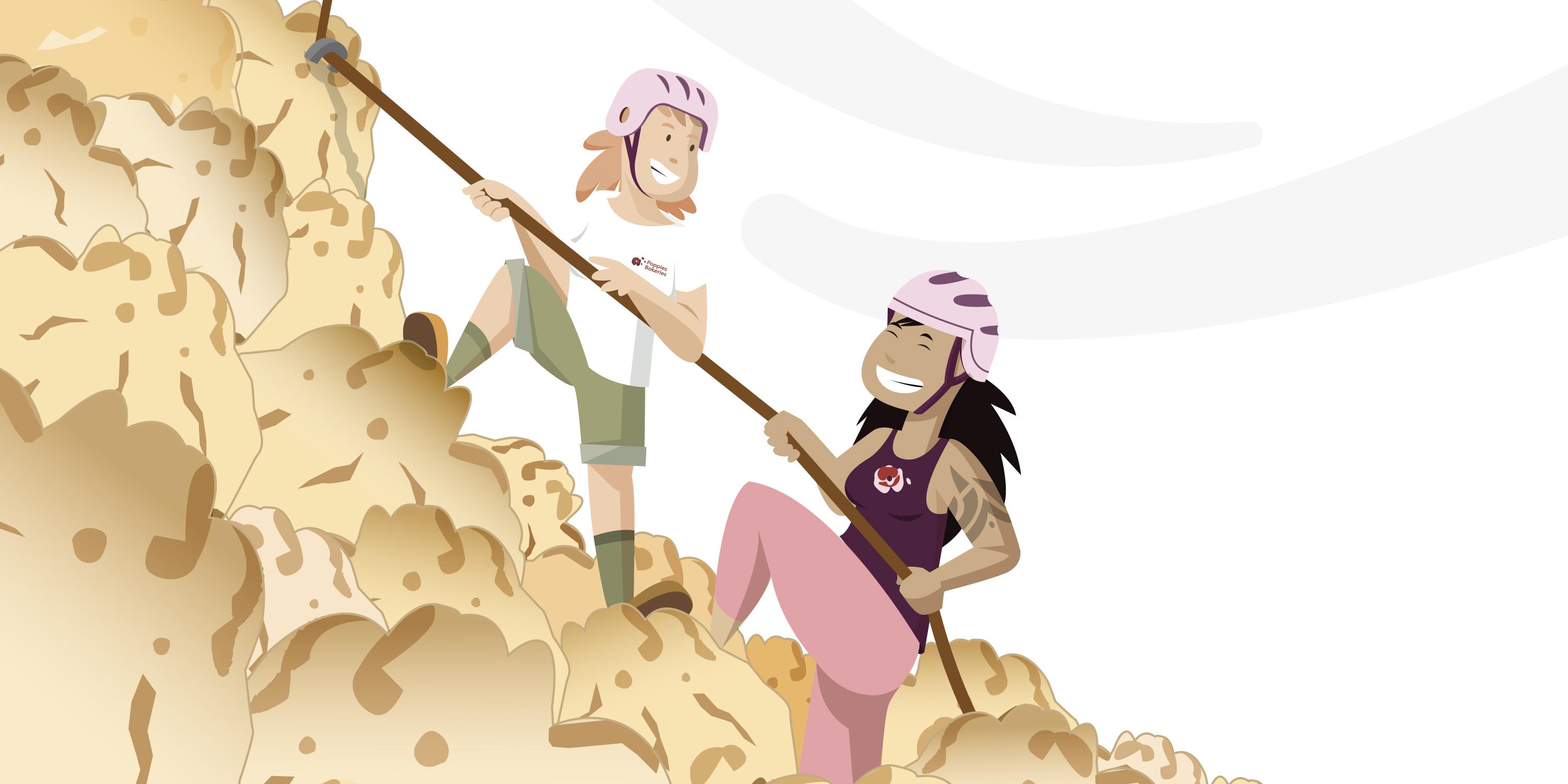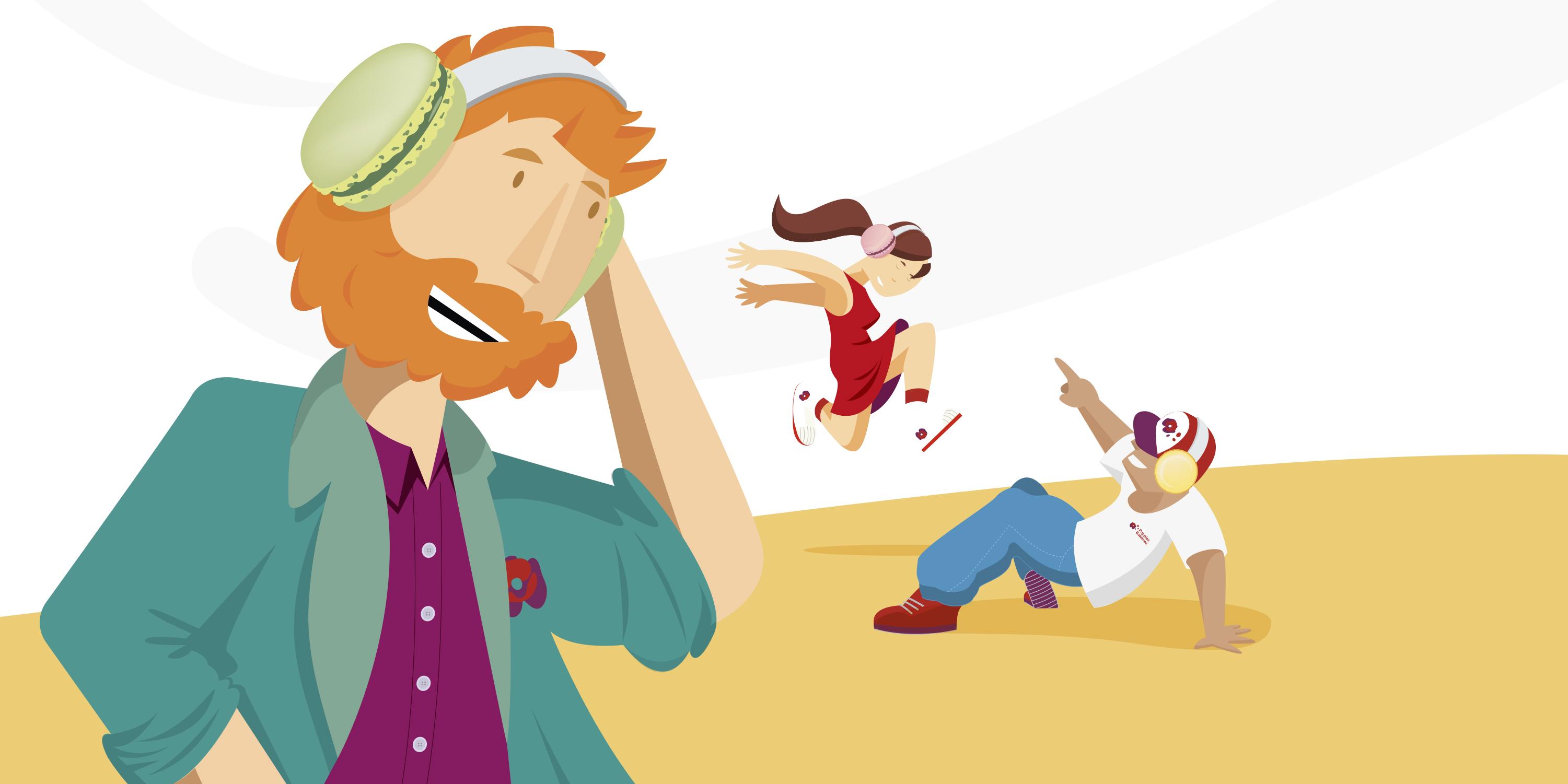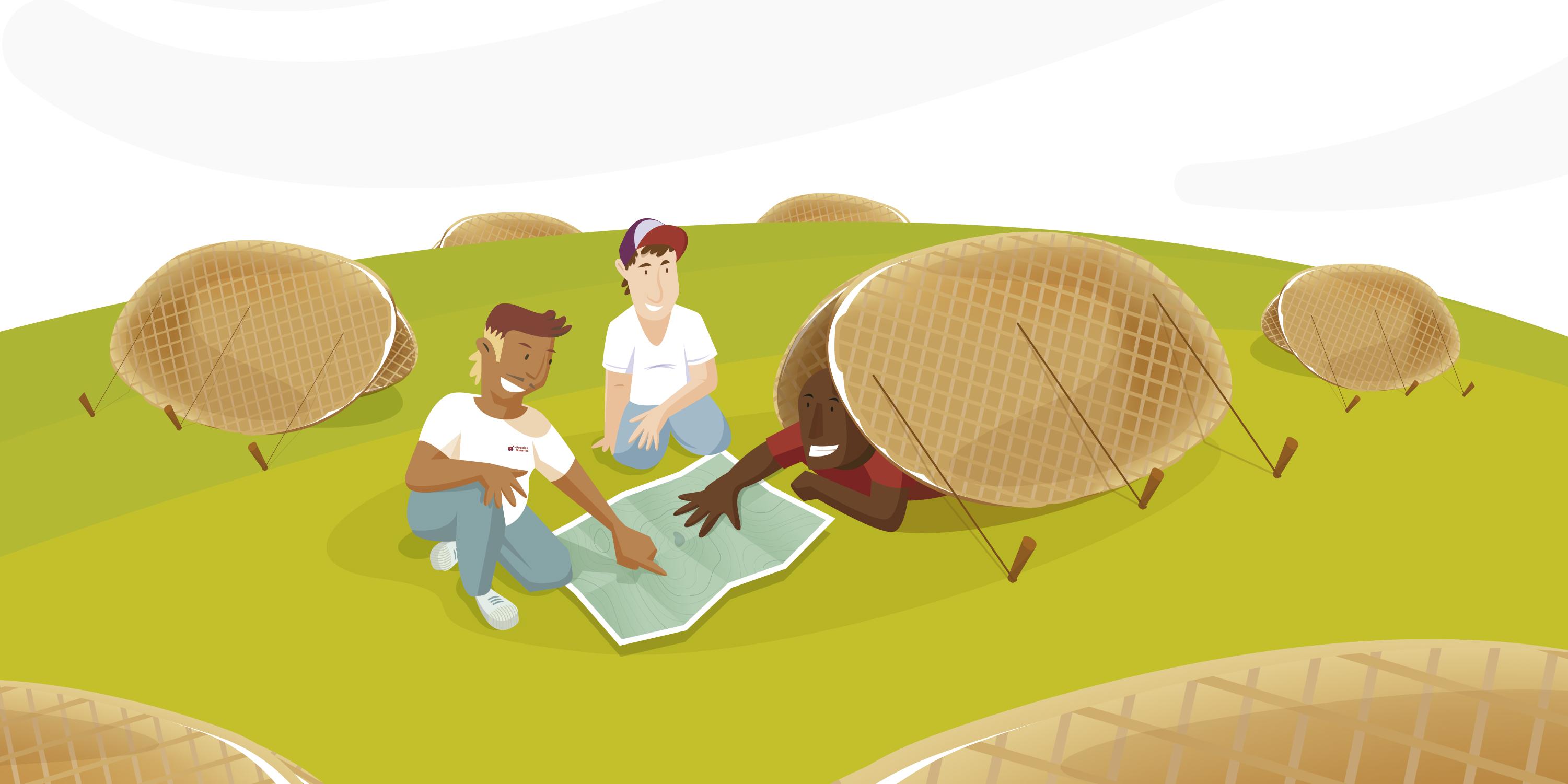 Slide into your new job
Can't get enough of biscuits, pastries and desserts? Crazy about teamwork and facing challenges together? Eager to start a new chapter? Then you are made for our Sweet Adventure. At Poppies Bakeries, you are a part of our exciting growth story. Together with over 1,300 colleagues, you bring people together to enjoy our sweet bakery products.
Ready to go on a Sweet Adventure? Just pack your bag!
Rewarding. Challenging. Fun.
Bring sweet joy to the world
You help to create the most delicious products on earth: what's not to love? Your work brings delight to so many people in so many different countries. And making people happy is a great motivator, isn't it? You can take pride in every single one of our sweet bakery products.
Join our ambitious adventure
Poppies Bakeries has grown from one local bakery into a solid, international company. As an employee, you are a part of this adventure full of challenges and opportunities. You can develop your own skills while making a difference for the company.
Feel the power of working together
We do not only bring joy to our customers, but also to our colleagues, by creating a warm working atmosphere. We are one team working together toward our common goals. Ambition is in our DNA: we help each other, work together and celebrate our successes together.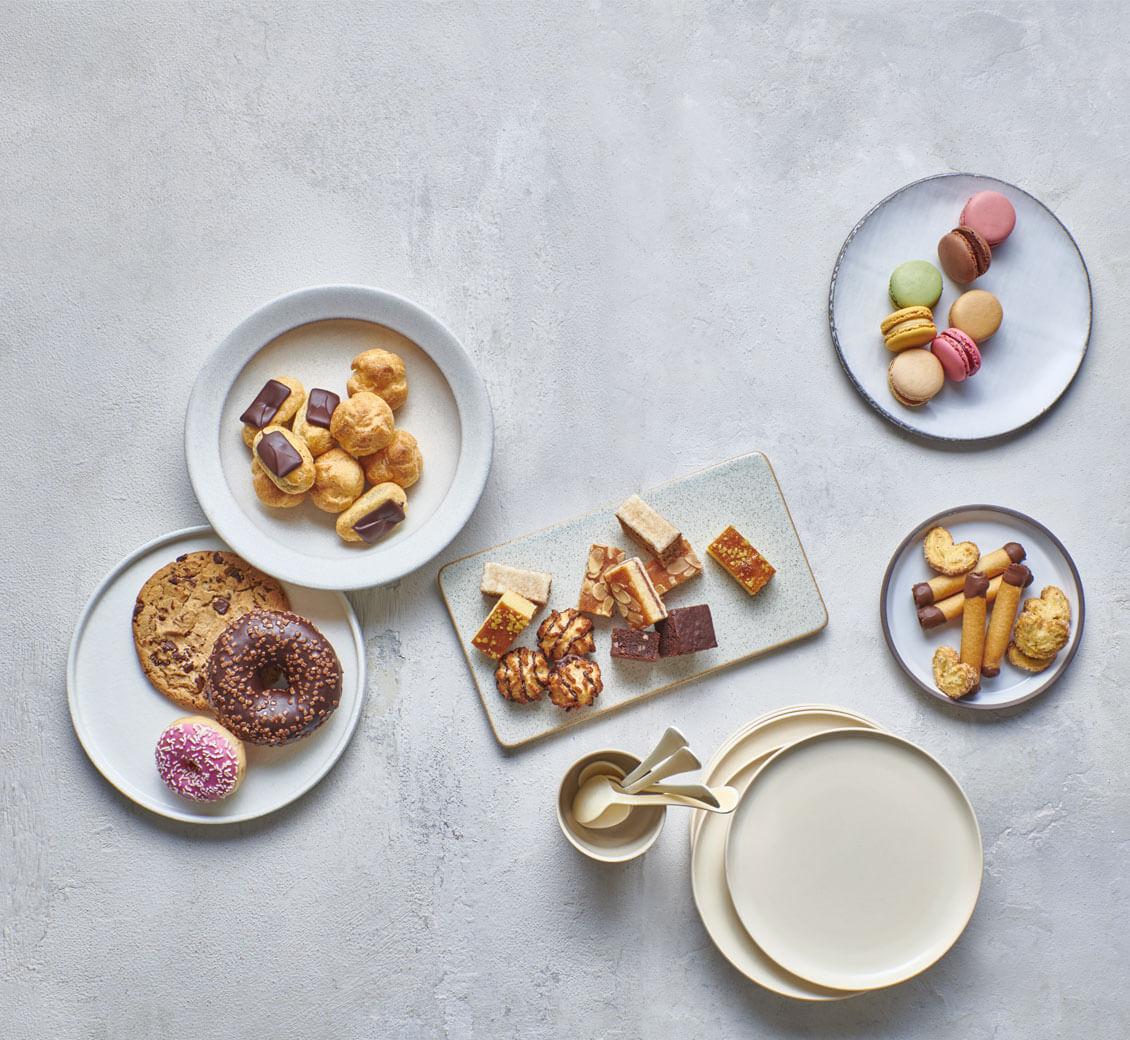 Our sweet story
Once upon a time, there was an artisan bakery where two brothers-in-law, Luc Popelier and Frans Castelein, started baking and selling traditional Flemish pastries and biscuits. By staying close to their customers, they learned which products were appreciated, loved and sold. Little by little, they found clever ways to scale their business and embarked on this exciting adventure of growth.
Still, we absolutely love our traditional products with their familiar flavours. Our ambition is to make them accessible to more and more people all over the world. Today, we offer our delicacies in more than 64 countries worldwide. We have over 1,300 employees and 14 bakeries spread across Europe and the USA. However, our key ingredients remain the same: togetherness, ambition and an adventurous mindset.